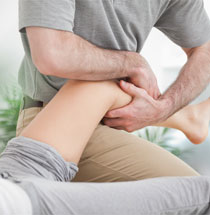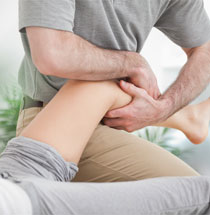 We regularly service our cars to prevent breakdown, increase performance and give length to the life span. Why do we not pay the same attention to our bodies? Regular massage is amazing for a multitude of reasons, not only physical but also physiological such as stress management, relaxation, general wellbeing and headache release just to mention a few. Massage at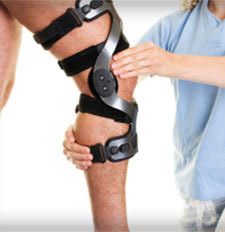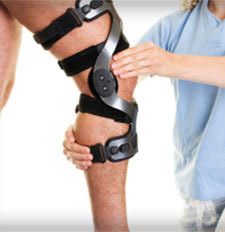 Early physiotherapeutic intervention following surgery is imperative for optimum recovery. Often there is a period of non weight bearing and minimising joint impact, and at Total Therapy we have access to a pilates reformer which is ideal for exercise to improve strength and ROM without any impact as well as pool for hydrotherapy. Patients are assessed early and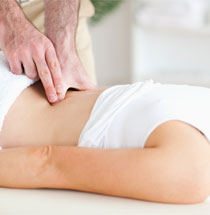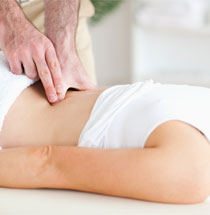 With so many people across all ages having excessive sitting time in front of computer screens working (or gaming!), looking down to mobile phones or laptop computers and commuting long hours it is no surprise that neck and back pain remains the highest reason why people visit Total Therapy. Heavy loading at work or in the home, lifting children from cars and cots
Akin to the traditional eastern medicine technique of Acupuncture, in Western medicine it is now extremely common to find therapists trained in the ancient art of using fine needles to treat the musculoskeletal system for a variety of reasons. Dry needling can be used for swelling reduction, circulation stimulation, muscle tension release and stimulate healing just to name a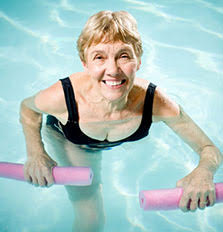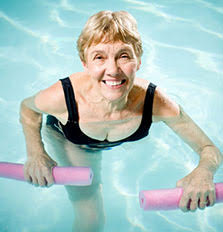 Following significant injury or a surgical procedure you will often be required to perform exercise in water to keep muscular strength and joint ROM, without the impact through your joints. We are very fortunate to have access to an indoor pool within the gym complex at 55 Baker street and your Total Therapy clinician will focus on water based exercises to begin your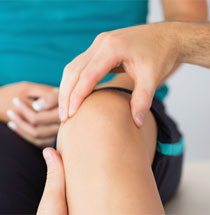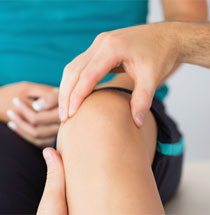 At Total Therapy we get excited when our patients want to participate in sport, but unfortunately it can often lead to pain or injury. Our physiotherapists will provide a detailed assessment that will focus on both the reasons for your injury and symptoms, as well as specific areas for improvement to meet the requirements of your particular sport. Analysing your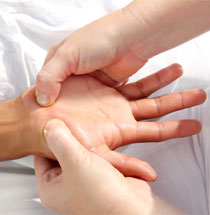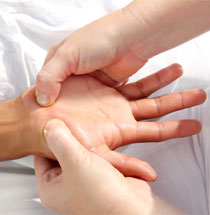 Similar to massage, Myofascial therapy is a very specialised area of soft tissue body work, that deals with the connective tissue known as fascia. There is a huge amount of research and literature which is now changing the way clinicians and anatomists look at the way the body moves and is connected. We are wonderful beings with a complex intertwining of all our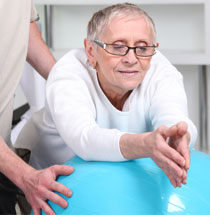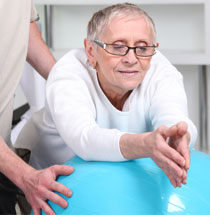 Over the course of our life time ill health and injury can leave our bodies with limited function and movement. It is imperative to maintain as much mobility and strength as possible even when we are less capable, to give independence to our everyday tasks. Total Therapy clinicians are not just limited in treating the elite athlete but are very knowledgeable in ailments and conditions which affect the aging population.
Traditional Pilates uses a regime of exercises to train the body's deep postural muscles. Key areas trained are the deep abdominal and lower back muscles, deep pelvic and hip muscles, and the upper and middle back muscles.Clinical Pilates is a method of specific exercise which has evolved from traditional Pilates with the input of physiotherapists and evidence based research into a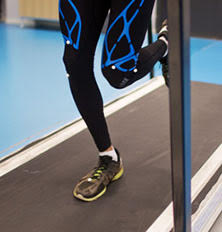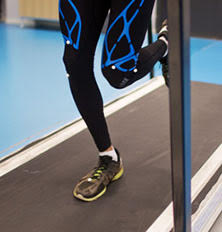 At Total Therapy we encourage all of our patients to remain fit and participating in activities they love. Running is one of the cheapest, easiest, most accessible sports in the world. It is also a sport which is extremely complex and places significant stress on the body. A specific assessment of your biomechanics whilst running can provide invaluable information about the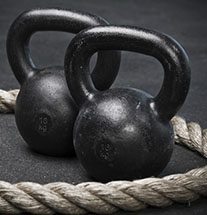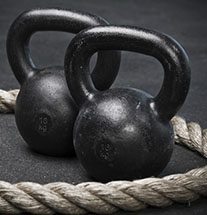 The benefits of strength and functional training include stronger muscles, improved posture, the provision of better support for joints, and can reduce the risk of injury from everyday activities. Older people who take up weight training can prevent some of the loss of muscle tissue that accompanies the aging process - these individuals can even regain some functional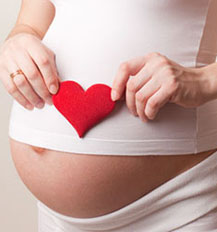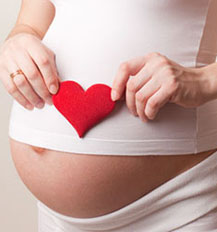 Back pain and pelvic girdle pain is common during pregnancy and may continue after childbirth.It can be treated with physiotherapy including specific core stabilizing exercises (Stuge et al, 2004)Pregnancy is a magical time of life however can create some slightly less magical changes in the mother's body. Back pain is extremely common both during and after pregnancy, as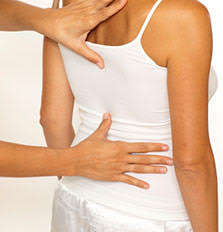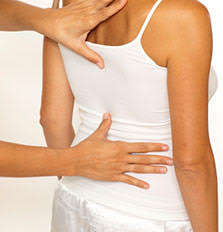 Incorrect posture and poor work station setup contributes significantly to injury and pain in a large proportion of desk based workers. A correctly set up work station has an important place in facilitating correct posture. Posture pertains to the alignment of muscles, bones and joints for optimal position and function.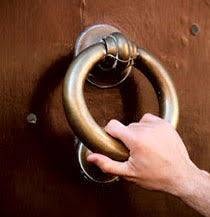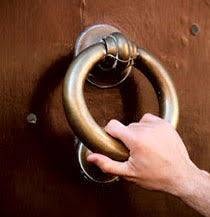 Our staff have expertise which are not confined to the treatment room. Being highly skilled and also practical people, we can accommodate to any surrounding to supply premium quality service regardless of the setting. If you have a family member too fragile to make it to the clinic we would be delighted to see them
in the comfort and security of their own home. Or, if you have had a surgical procedure or significant injury which makes transportation or mobility extremely challenging our skilled therapists can come to you.
Get in touch with us
VISIT US
24a Manchester Square
W1U 3PZ
OPENING HOURS
Monday
8.00 AM – 7:00 PM
Tuesday
8:00 AM – 8:00 PM
Wednesday
8:00 AM – 12:30 PM
Thursday
8:00 AM – 8:00 PM
Friday
9:00 PM – 6:00 PM
Saturday
By Appointment
SPEAK TO US
📞
+44 742 468 7659
📧
This email address is being protected from spambots. You need JavaScript enabled to view it.